To our valued customers,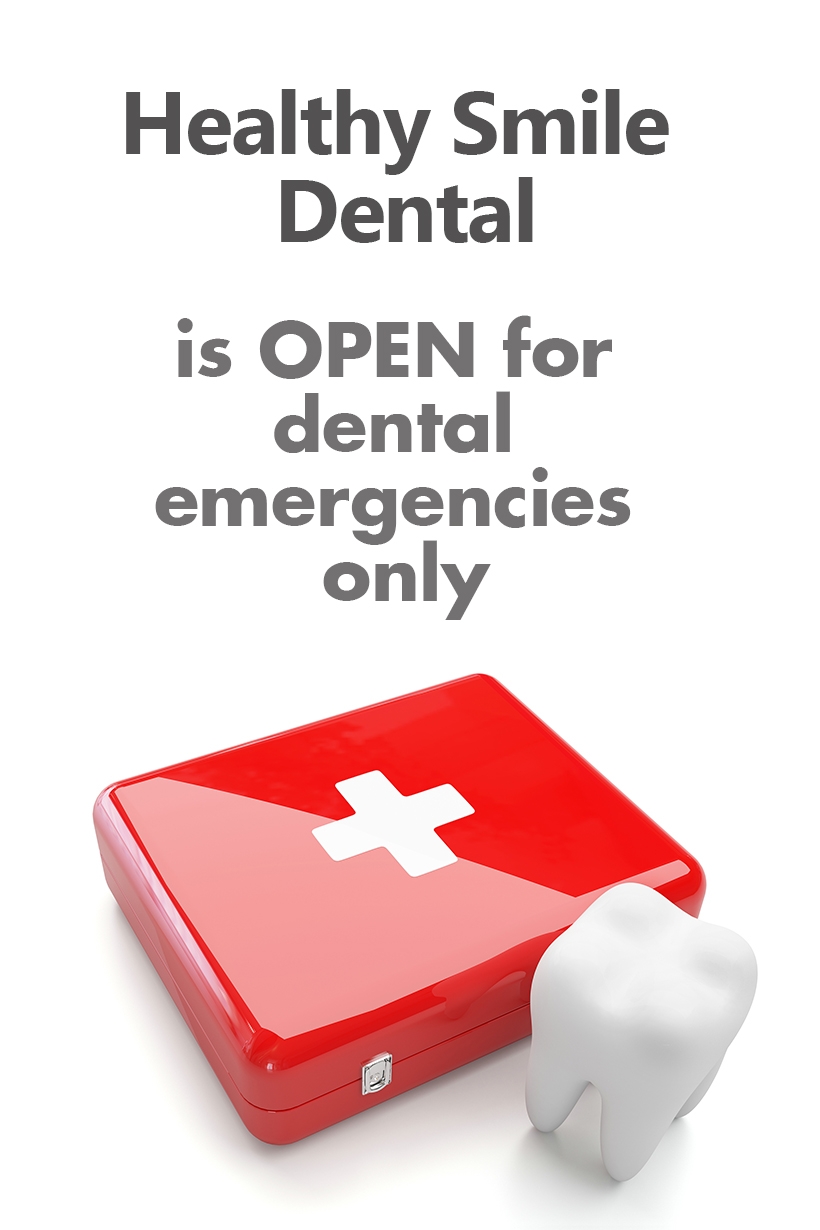 We have all seen a significant escalation of government measures to cope with the unprecedented impact of COVID-19. These extraordinary steps have been deemed necessary by federal and state governments to limit the spread and minimise the impact of the pandemic.
In these unprecedented and uncertain times, the safety and wellbeing of our customers, team
members and communities are our top priority.
Following the recommendation of the Australian Dental Association, we will be moving into a Level 3 & possibly Level 4 'Framework of Restrictions' for dental services. This means that we will only be able to provide emergency dental care for patients with significant dental pain or trauma.
If you have any dental emergency, please call our branch practice at Healthy Smile Dental Calamvale on 07 3273 3220
During such appointments, we will be following strict COVID-19 guidelines for emergency dental treatment.
On behalf of our entire team at Healthy Smile Dental, we would like to take this opportunity to thank you for your continued support and wish you and your family all the best. We're all in this together – please stay safe.
Best Regards
Healthy Smile Dental Team
COVID-19 emergency notice