Custom-made mouthguards that are properly fitted are an invaluable health and safety asset for anyone who participates in a contact sport or physical activity with the potential to cause injury or trauma to the teeth and jaw.
Mouthguards work by dispersing the impact force of a blow or fall to the mouth or jaw. By cushioning the teeth and jaw, mouthguards can prevent or reduce the severity of oral injuries and concussion. If you aren't wearing a mouthguard in the event of an oral injury (especially to the front teeth), you are at a higher risk for your tooth to break, dislodge, loosen or knocked out.
Ill-fitting mouthguards, bought over the counter at sports stores and chemists, actually have potential to cause more harm to your teeth in the event of physical trauma or injury. If the mouthguard does not fit your teeth and gums correctly, it will be unable to disperse the forces effectively. Most "boil and bite" mouth guards have a high risk of not being properly moulded to your teeth.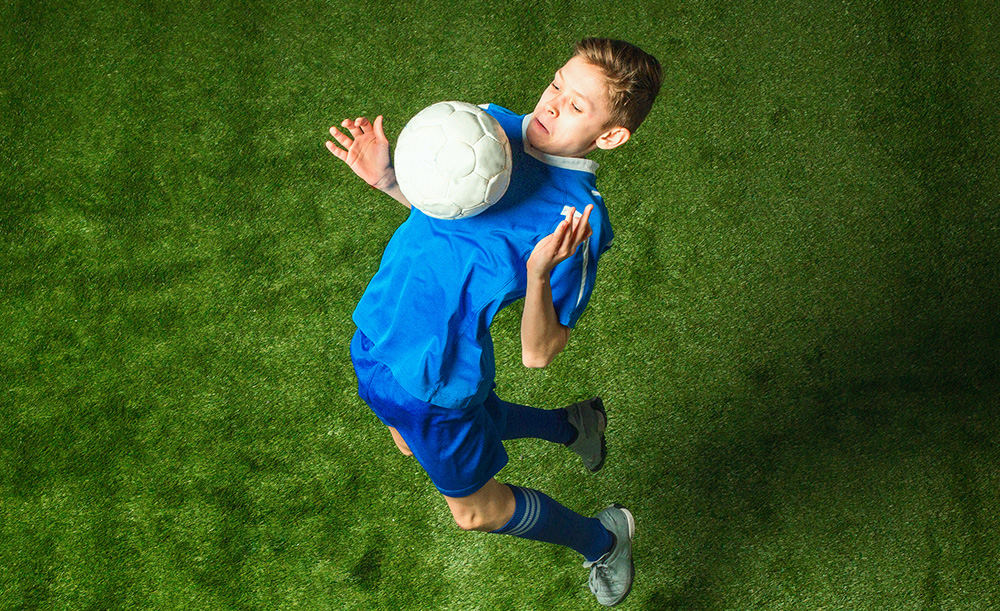 At Healthy Smile, we create your custom mouthguard by making an impression of your teeth and gums. These impressions are then used to make accurate moulds of your teeth. In turn, we use these moulds to form a resin sheet that becomes your perfect custom mouthguard.
Mouthguards are also popular in sports team colours or as a fashion statement, so we always try to accommodate your preferred colour combinations. We have a range of colours for you to choose from.